Raymond Pettibon
A Pen of All Work
New Museum
New York, 235 Bowery Street
Documenting American culture's highest and lowest milestones in his multifaceted body of work, Raymond Pettibon has been reflecting on cultural phenomenons through his genuine approach. Stemming from a vast cultural provenance, including rock music, literature, comics, politics, sports culture, and sexuality, Pettibon connects the dots between arbitrary components of social and national textures. Born in Tucson, Arizona, the artist has been a chronicler of his country's heterogenous identity through an equally complex visual and textual narrative, merging text and imagery under an ironic and humorous tone.
In his first New York museum survey at the New Museum, seven hundred drawings will span the museum's three floors, contextualizing the artist's decades-long career while reflecting on the political and social phenomenons that simultaneously defined the American culture. From designing album covers for rock bands such as Sonic Youth and Black Flag to collaborating with fellow artists such Marcel Dzama, Pettibon's career followed an expansive trajectory that has transformed with the times.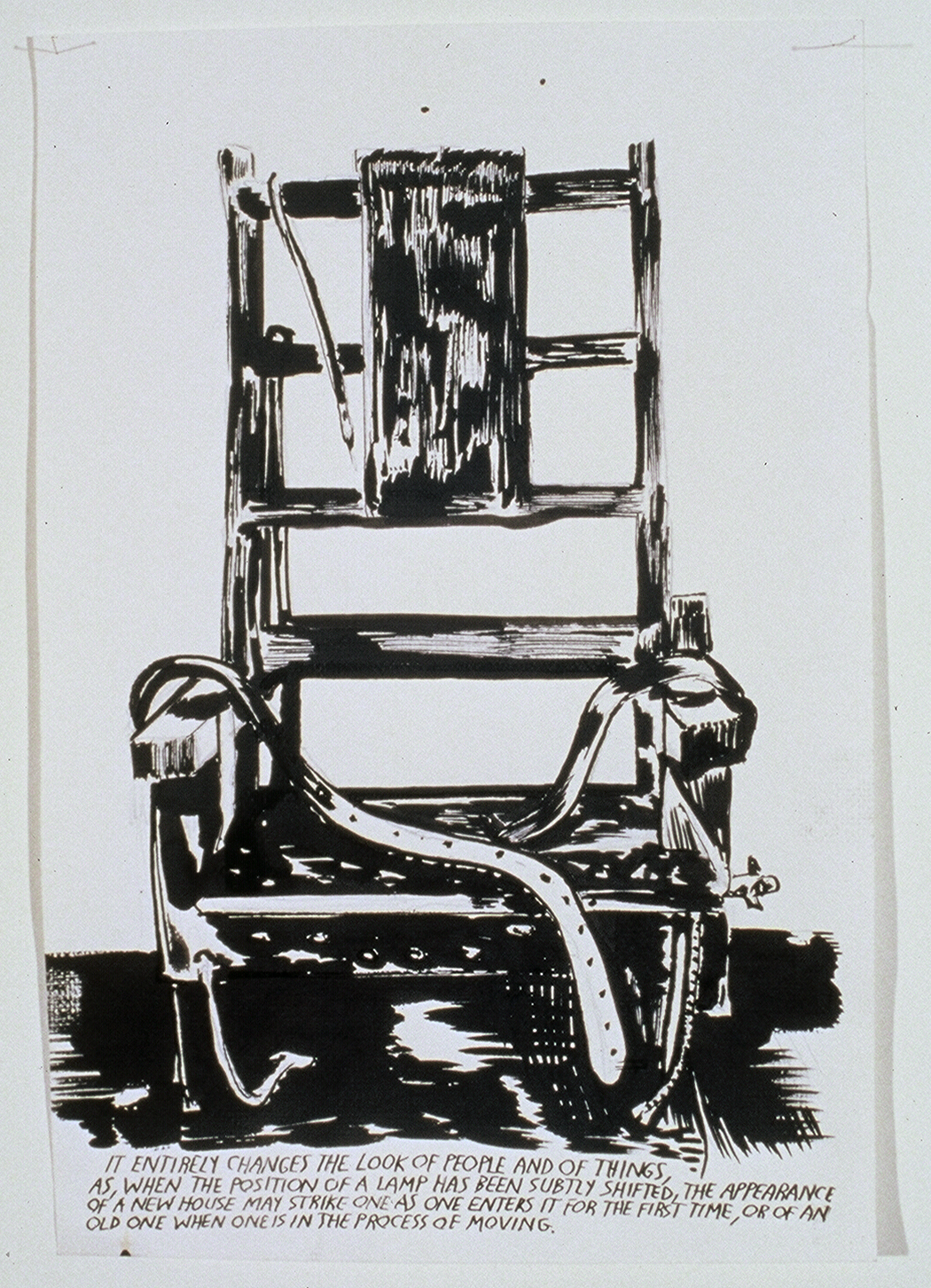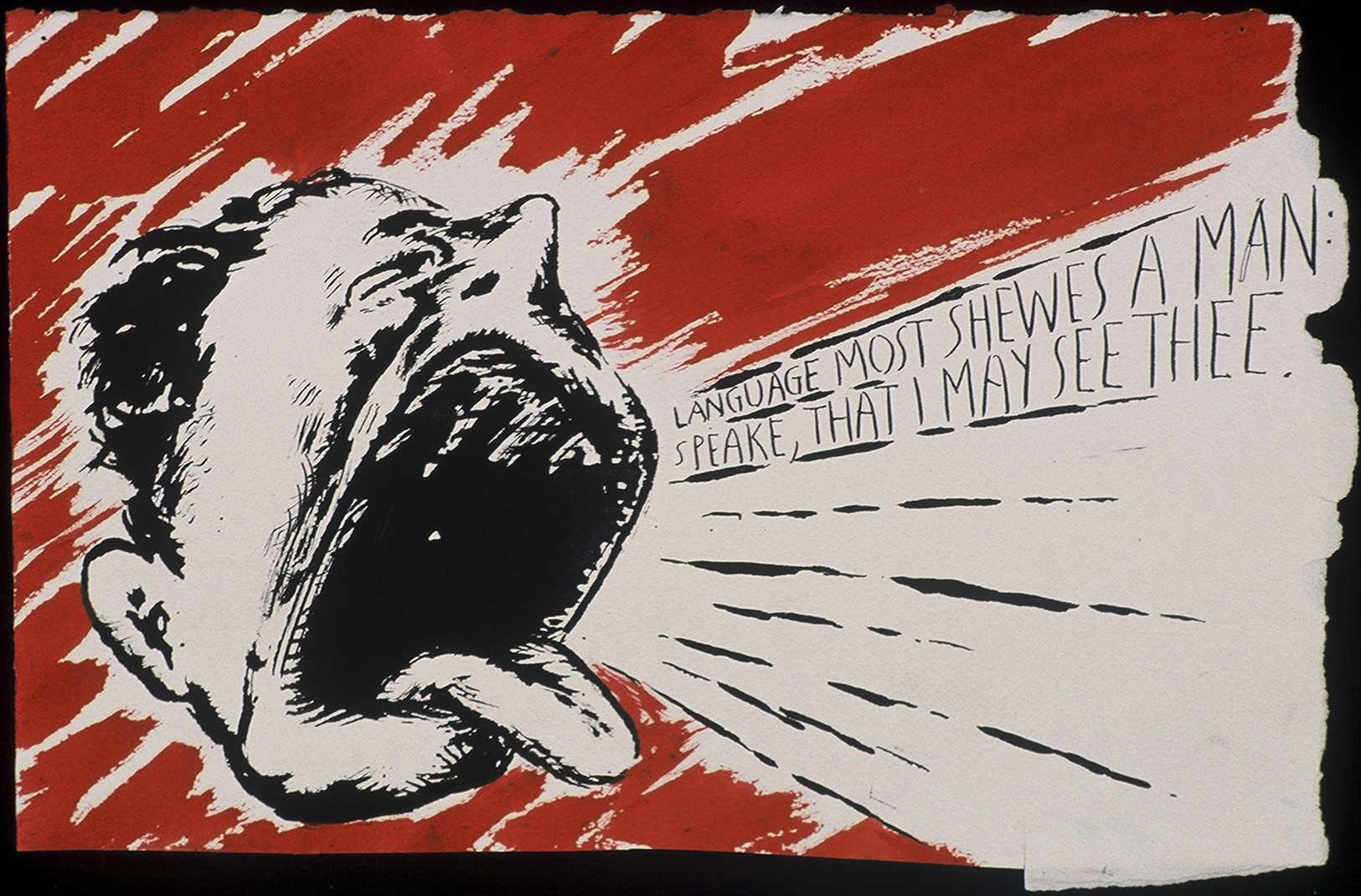 Organized by Gary Carrion-Murayari and Massimiliano Gioni, A Pen of All Work will be accompanied by a catalog featuring essays by Sarah Lehrer-Graiwer, Benjamin Buchloch, Frances Stark, and Lynne Tillman. The exhibition will travel to the Bonnefantenmuseum in Maastricht later in 2017. "A certain amount of haphazardness is to be expected from Mr. Pettibon, whose intentionally disheveled mix of illustration and text have coalesced into an influential style," writes Andy Battaglia on The Wall Street Journal about the artist's 2013 exhibition To Wit at David Zwirner.
On view through April 9, 2017